Activities
THRILLING ACTIVITIES AT THE THAR FEST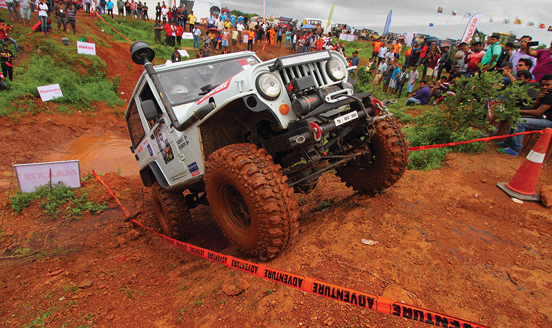 Club Challenge
The best off-roading clubs of the country compete in the most grueling challenges for the most coveted off-roading trophy.
Live Band
As the sun sets down, get ready to shake your legs to a high energy live performance by a popular music band. A perfect way to end a high dose of adventure.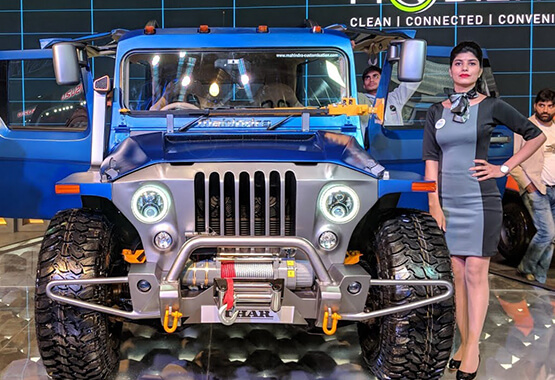 Thar Build Off
Proud and enthusiastic Thar owners show off their customised machines!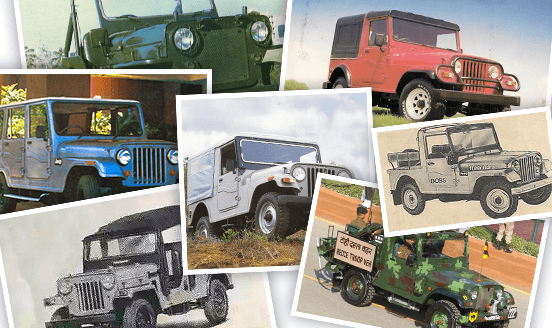 Thar Nostalgia Zone
Delve deep to discover Mahindra's rich heritage of 4x4 vehicles. Join us as we take you on a walk down memory lane at the #Thar Nostalgia Zone, at #TharFest2019 on 10th March at #Kochi.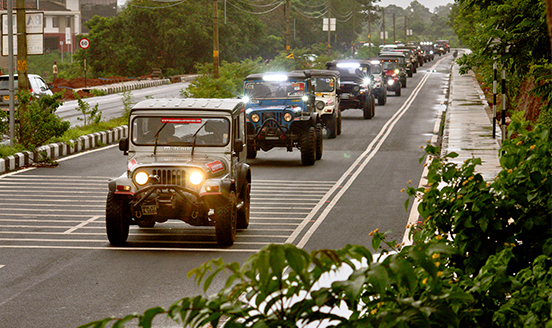 Thar Parade
The Thar tribe tours the city of Kochi.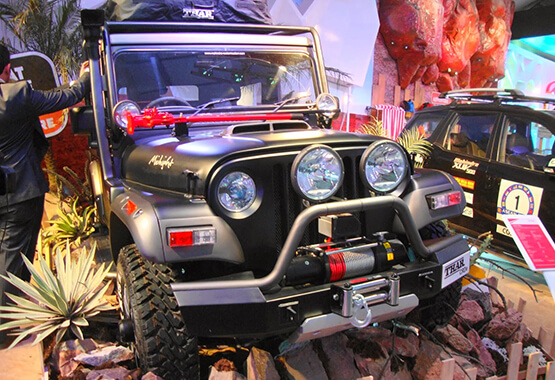 Adventure Expo
From adventure accessories to itinerary planning, one-stop shop for everything.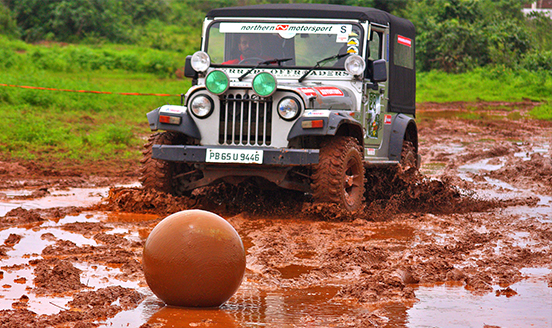 Fun and group activities
Adventurous team activities for the Thar squad to experience the thrill of adventure beyond off-roading.